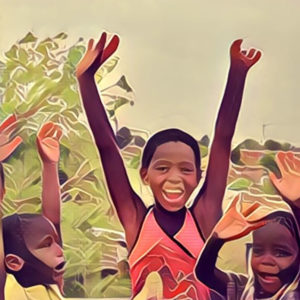 Hey Humans! 
Thank you for listening. I really appreciate it! 
I want to connect us. At least, as many of us as possible. In having these conversations with my guests (from all walks of life, all ethnic backgrounds, sexualities, socio-economics, interests, jobs  and histories), it's my hope we will all hear a little of ourselves somewhere in the lives of others as their stories unfold in conversation.  
I believe all of our journeys, with our similar basic background (born, living, loving, hurting, learning, being and eventually dying) unifies us. Us as in Humanity. But somewhere, somehow along the way, we forget we're all connected to each other, that we're all human beings. I'm trying to remember, too, and I want to foster that remembering in others. I want to make the world smaller. And I want a chord of Understanding to resonate 
throughout our collective humanity. 
We're in this together.